Scottish Swede Turnip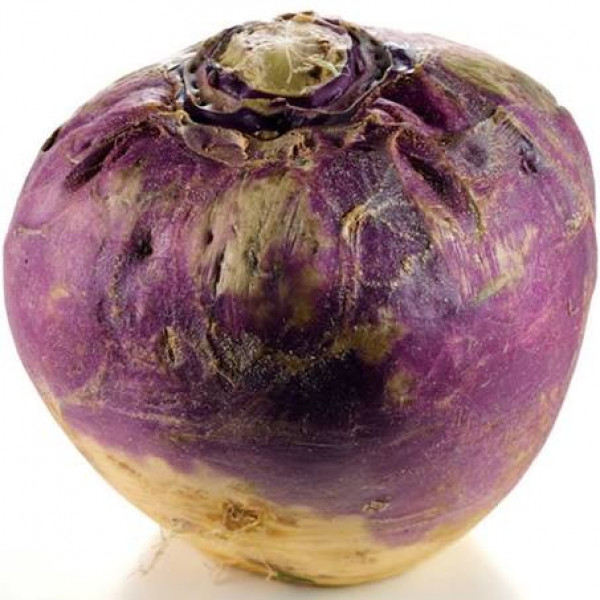 Weight will vary but from 200g to 600g serving up to 3-4 people.

Most of us think of neep as being the Scots word for turnip and indeed it is both the more common word and much the older word for turnip. Tumshie only put in an appearance in the twentieth century while neep is centuries older. Tumshie is restricted to Scotland, but neep, which is Old English in origin, is also found as a dialectal word in Northern England. Neep has also infiltrated further south and overseas thanks to Burns, or rather thanks to the ubiquitous Burns Suppers held around the anniversary of his birth. Neeps are traditionally served with the haggis that is the central part of the meal.
Mashed Neeps
1 swede
weighing about 675g/11⁄2lb, peeled and roughly chopped
20g Butter
Salt
Pepper
Cook the swede in boiling salted water for 50-55 minutes, or until very soft then Drain. Roughly mash everything together, keeping quite chunky, then add the butter salt and pepper to taste.