Drambuie Whisky Liqueur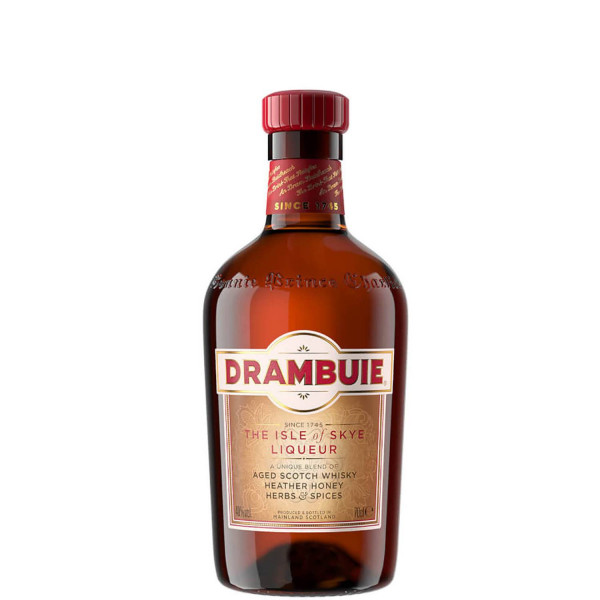 70cl Bottle.
Drambuie is a honeyed whisky liqueur. A blend of aged Scotch whisky, infused with heather honey, aromatic herbs & spices.
It is the oldest British whisky liqueur brand and it's origins can be traced to a secret recipe created for Bonnie Prince Charlie by his Royal Apothecary in the 18th Century. The legend goes that after the Battle of Culloden, he gave the elixir to a Scottish clan on the Isle of Skye in gratitude for their hospitality as he awaited safe passage back home.
Are you over 18?
You must be over 18 to purchase this item and the person receiving this item must also be over 18. You will be asked to confirm these when you checkout.